Sheffield Restaurant Guide - Discover Restaurants In Sheffield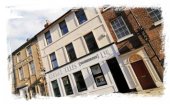 Sheffield Restaurant Guide has information about more than 450 venues so you're sure to find an eatery that you'd like to dine at.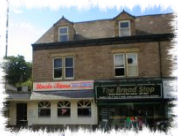 You can search for restaurants by browsing areas; find a restaurant that meets specific criteria (e.g you can find a restaurant that allows children or has disabled access) and you can search for special offers and discounts.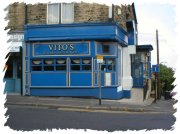 You will also be able to find the latest news and events and if you know of any yourself you can let us know. Amongst other things we have details of theme nights, speciality cuisine tasting evenings and details of new venues opening.
If you've had a positive (or negative) dining experience, let others know about it in the restaurant reviews section. Or use the reviews to find a great new place to eat!
Monk's Bridge Farm reviewed by B Jackson on
Rating:
Not been here for a while so decided to take the grandchildren for something to eat. On arrival most of the tables were reserved but we did find one. A male member of staff was helpful at finding extra chairs. There was food all under the tables of the reserved ones, which needed cleaning before people arrive, it's off putting. Food was OK.

But then one of my granddaughters came back from the indoor play area with her shoes covered in poo. I then had to track staff down to ask for something to clean it off with. All I got was blue paper. Nobody seemed to know what to do next.

I think it's time for a makeover. It's dirty and some of the seats are torn.

Will be a while before we go again, if ever.