Sheffield Restaurant Guide - Discover Restaurants In Sheffield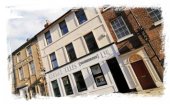 Sheffield Restaurant Guide has information about more than 450 venues so you're sure to find an eatery that you'd like to dine at.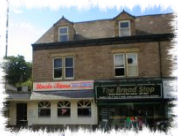 You can search for restaurants by browsing areas; find a restaurant that meets specific criteria (e.g you can find a restaurant that allows children or has disabled access) and you can search for special offers and discounts.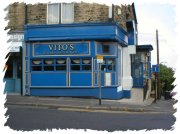 You will also be able to find the latest news and events and if you know of any yourself you can let us know. Amongst other things we have details of theme nights, speciality cuisine tasting evenings and details of new venues opening.
If you've had a positive (or negative) dining experience, let others know about it in the restaurant reviews section. Or use the reviews to find a great new place to eat!
Chutney reviewed by Tanya Jeffcoate on
Rating:
I have been here many times and always satisfied. I like to try different meals. Last night I choose king prawn tikka saggy, only when it came it wasn't prawns but crayfish or banana prawn. I think when I ordered maybe you should have explained so that I could have had the option weather or not to order, as I think anything other than actual prawns are tasteless and I didn't really enjoy my meal, although their garlic naan is to die for.