Sheffield Restaurant Guide - Discover Restaurants In Sheffield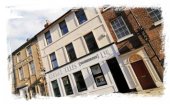 Sheffield Restaurant Guide has information about more than 450 venues so you're sure to find an eatery that you'd like to dine at.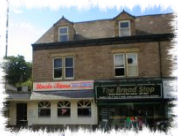 You can search for restaurants by browsing areas; find a restaurant that meets specific criteria (e.g you can find a restaurant that allows children or has disabled access) and you can search for special offers and discounts.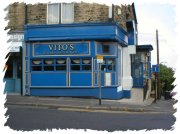 You will also be able to find the latest news and events and if you know of any yourself you can let us know. Amongst other things we have details of theme nights, speciality cuisine tasting evenings and details of new venues opening.
If you've had a positive (or negative) dining experience, let others know about it in the restaurant reviews section. Or use the reviews to find a great new place to eat!
Turtle Bay reviewed by Lynda on
Rating:
Was a tad disappointed. Starters were lovely. I ordered the jerk chicken for my main. It was lukewarm and was lacking in the jerk department. Ordered drinks. Took an age to come. We had to prompt the waitress, not good.

Heard such good things. Was so excited to be actually eating there. Disappointed. Been to better cafes. No atmosphere, no nothing. 21st April Easter day. We expected more. Not worth your hard-earned cash.