Sheffield Restaurant Guide - Discover Restaurants In Sheffield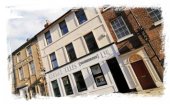 Sheffield Restaurant Guide has information about more than 450 venues so you're sure to find an eatery that you'd like to dine at.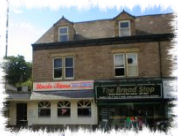 You can search for restaurants by browsing areas; find a restaurant that meets specific criteria (e.g you can find a restaurant that allows children or has disabled access) and you can search for special offers and discounts.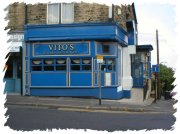 You will also be able to find the latest news and events and if you know of any yourself you can let us know. Amongst other things we have details of theme nights, speciality cuisine tasting evenings and details of new venues opening.
If you've had a positive (or negative) dining experience, let others know about it in the restaurant reviews section. Or use the reviews to find a great new place to eat!
Shapla reviewed by Ashley on
Rating:
Been many many times over many years but not regularly.

There is always a warm welcome. Same staff for many years, a really good sign.

Special thanks to Issam, who is on his toes constantly. Very attentive but not interfering. Not just our table, as a whole. Professional. Very polite.

Was a busy night but service was first class & food was excellent.

I enjoy food & cook myself so I know good from bad. A pleasure to eat there. Just a great atmosphere, food & service. What more can you ask for. Fantastic.