Sheffield Restaurant Guide - Complete Guide To Restaurants In Sheffield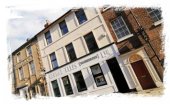 Sheffield Restaurant Guide provides a complete list of all the restaurants in Sheffield. We have information about each individual restaurant so you're sure to find a restaurant that you'd like to pay a visit to.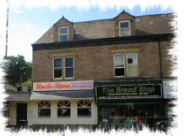 On Sheffield Restaurant Guide, you will be able to search for a restaurant in the Sheffield areas; find a restaurant that meets with your requirements e.g you can find a restaurant that allows children or has vegetarian meals available and you can search for special offers and discounts.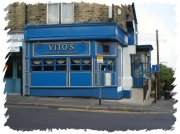 You will also be able to find the latest restaurant news and events and if you know of any yourself you could let us know. To give you more accurate information we're letting you the public have your say about the restaurants in Sheffield in the restaurant reviews section.